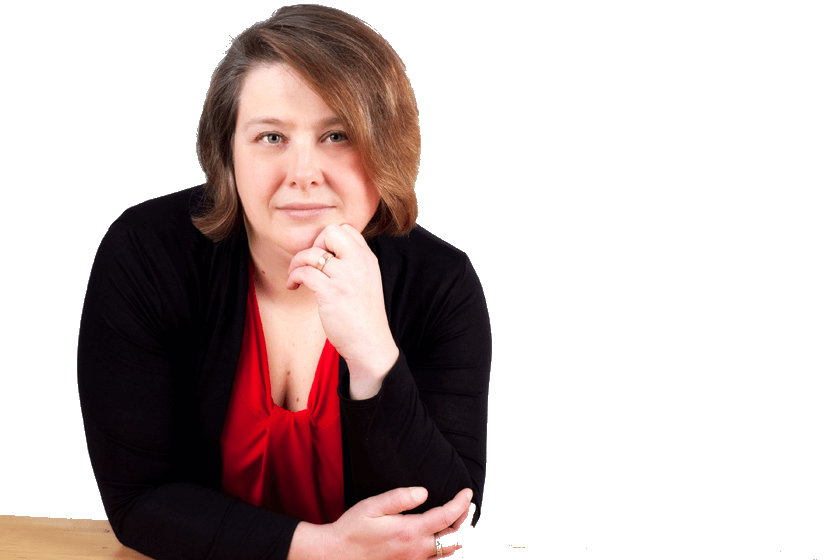 Inventive Problem Solving is my superpower
Mary Albright
I'm a modern day MacGyver. I'm all about unconventional solutions for conventional problems. As a Business Excellence Strategist, I work with small business owners to build operations and infrastructure so they can grow to the next level.  I'm ready to be your Director of Operations on demand.
As a Fascinate Certified Advisor, I provide personal branding coaching to professionals, entrepreneurs and college students and team engagement and development training for organizational, corporate and business teams using the Fascination Advantage System.
Being a business owner and mother of four leaves me with very little time to self-reflect and learn more about my strengths and natural advantages.  As part of my personal goals for the year I wanted to work with a business coach to help me better understand areas in my life that are successful and how to expand on those skills.
Mary was very accommodating to my schedule. She was engaging, excited and professional.  She customized the training for me, and we discovered several opportunities that we easily turned into stronger strengths to help take my business to the next level.
I highly recommend working with Mary and the Fascination training. The discoveries we uncovered have made a positive impact on my team and my company's bottom line.
Marnie Ochs-Raleigh
As a Fascinate Certified Advisor, Mary is engaging, dynamic and knowledgeable. She's clearly passionate about helping others learn their personal brand through Fascination.  I completely recommend her for individual coaching as well as group training.  I'd definitely take her workshop at a conference.
Marjorie Weir
Before Mary's presentation to our group, I thought I had a pretty good idea what my strengths were. But in learning how Fascination works, I found it helpful to understand how I am perceived by others and that may change the way I interface with the public and my clients. Mary hit home with the importance of Fascination.  She talks straight, uses examples and is impactful with facts and scenarios.
Sarah Filippi
Prior to working with Mary we had gone through a deep dive into our company and rebuilt it creating an expanded mission statement, new branding, website and products.  Following all of this work our office flow had become overwhelmingly disorganized and our previous processes no longer fit our growing company.  We needed professional guidance.
Following our experience with Mary, our operations are running smoother with efficient processes that are doable even in the busiest time periods.  This is a result of the care she took in working with us from the start.
Mary took the time to learn about our business, current processes, and us.  She then applied her super power problem solving skills and created a plan we could follow and even enhance on our own. One of Mary's core talents in streamlining processes is her mastery of Google.  With her depth of Google knowledge, Mary cut our email time alone by more than half.
Mary is a bright, positive force in the face of chaos.  Her ability to see and solve problems efficiently and effectively for the long term bring peace and calm to disorder.  We have more organizational effectiveness. Sleep comes more easily after working with Mary.
Lisa Granse Weglewski