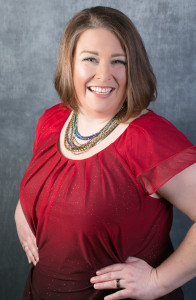 We're all here to serve others.  I love what I do and it's always humbling to hear from others that our work together has made a positive impact.
Praise. Testimonials.
No matter what it's called, it's great to know that we're all moving upward and onward.
Being a business owner and mother of four leaves me with very little time to self-reflect and learn more about my strengths and natural advantages.  As part of my personal goals for the year I wanted to work with a business coach to help me better understand areas in my life that are successful and how to expand on those skills.
Mary was very accommodating to my schedule. She was engaging, excited and professional.  She customized the training for me, and we discovered several opportunities that we easily turned into stronger strengths to help take my business to the next level.
I highly recommend working with Mary and the Fascination training. The discoveries we uncovered have made a positive impact on my team and my company's bottom line.
Marnie Ochs-Raleigh
Mary is engaging, dynamic and knowledgeable. She's clearly passionate about helping others learn their personal brand through Fascination.  I completely recommend her for individual coaching as well as group training.  I'd definitely take her workshop at a conference.
Marjorie Weir