Inventive Problem Solving
is my superpower.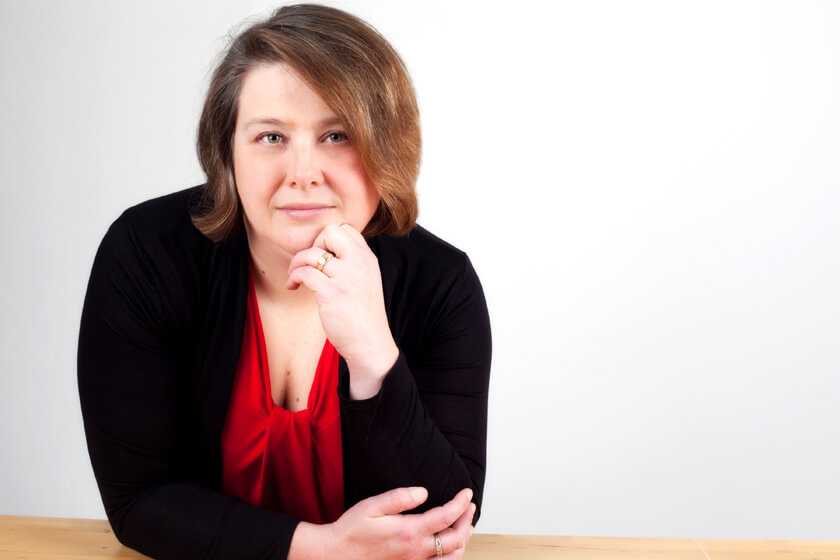 Mary Albright
I'm a modern day MacGyver: unconventional solutions for conventional problems.
As a Certified BANK Consultant, I help you leverage the science, secret and system of BANK with its online, on-demand virtual training that can help you increase sales by up to 300%.
You don't need more sales training. You need "Why They Buy" training.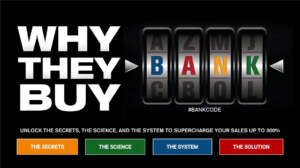 Get to know the Buy-ology of your clients. Learn to crack the code of your prospects in 90 seconds. Crack your code here!  
As a Fascinate Certified Advisor, I provide personal branding for individuals and groups using the Fascination Advantage System.
SALES TRAINING
Certified BANK Consultant.
On demand virtual training system.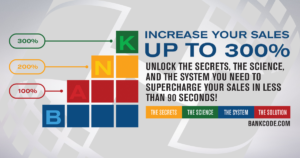 Personality Based.
People Focused.
Profit Driven.
Learn more
COACHING
Discover your communications profile with the Fascination Advantage System.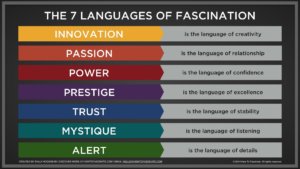 Individual Coaching
Group Sessions.
Professionals. Entrepreneurs.
Learn more