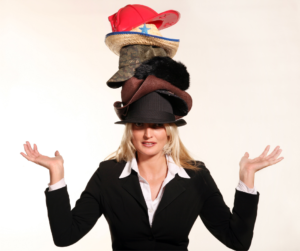 Leaders wear many hats to have a successful business.
For 90% of you, wearing every hat often results in missing goals not just for yourself, but in your teams, too.
Leadership coaching helps across the organization.
Feel the ease that comes with working with someone who aligns with your values.
Instead of trying to be all things to all people, let's discover how the world sees you and how you are distinctly valuable.
When you find your genius zone, you can build a team that fills in the strengths and talents you need.
Save you time
I'll take problems off your plate so you can focus on your newly identified genius zone. This helps you stay focused.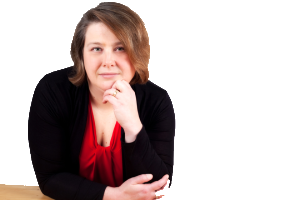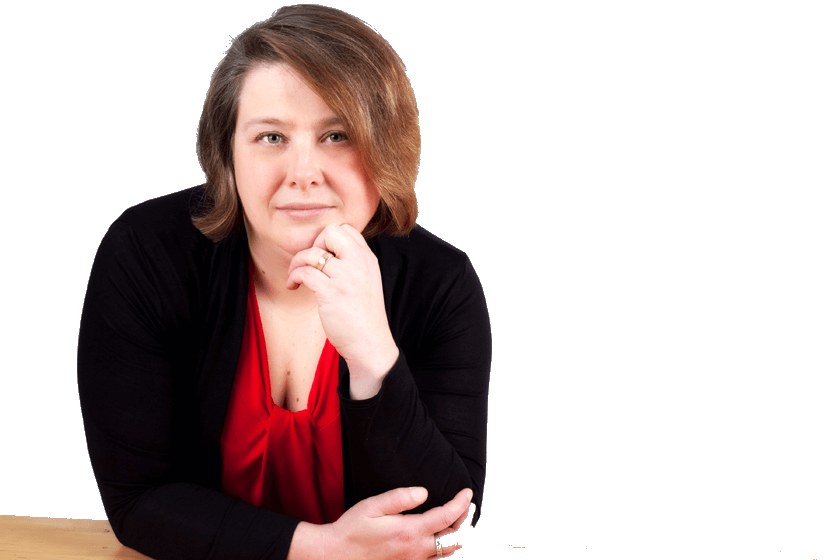 Strategy and Accountability Resource
I'll be the accountability resource to help you and your team on the path to your goal.
Let me work on your operation to maximize your systems and processes, and workflow.
I'll analyze where you are most effective and where the holes are with an eye on continuous improvement.
We'll develop a plan together for your team to implement; that's the heart of leadership coaching
We work together
I get to the core of your needs and how we can overcome the challenges to reach your goals.
I provide direction for a strong implementation for you and your team.
Our work together is always customized to your needs.
Ready to learn more?
Whether it's performance improvement, accountability, leadership development, motivational training,
productivity strategy, operations or business excellence, I'm ready to partner with you.