How do the people around you communicate?
You've probably already picked up on the fact that Fascination is tied to how you communicate who you are and how you deliver value.
Wouldn't it be great to have a some quick reference points about how you might be able to identify which Fascination advantages the people around you use?
Wouldn't it make it easier to communicate if you already knew what language each individual spoke and responded to best?
Check out these infographics below.  Each share three things you should know about each of the Fascination advantages.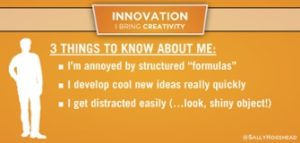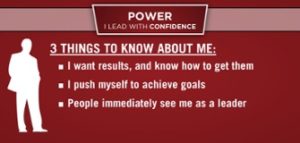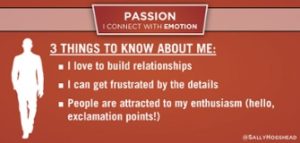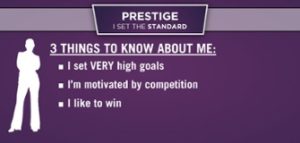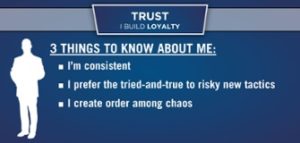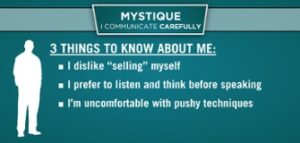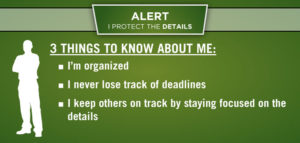 These are what I like to call "genius zone" statements. When you live your primary advantage, you're in the genius zone.
Twin Cities Professionals and Entrepreneurs:
NAWBO Minnesota has asked me to present How Do You Fascinate? Discover Your Communications Profile, an interactive session on Tues. Aug 23 from 11:30am-1:00pm.
Learn more about this session here.
Got questions? Be in touch here.